Put yourself in this position - you nock your arrow, draw back your bow, and fire. The string grazes your arm and worse yet, messes with the alignment of your arrow, putting it several inches off-target. Medieval Archery brings to you a selection of arm guards and gloves that are perfect for keeping you safe, ensuring that when incidents like the above do happen, they do not leave you with welts or bruises to remember them by. A good bracer or arm guard is a must for the serious traditional archer as it is lightweight and easy to wear while offering a solid level of protection that cannot be beaten. Add in that it does not interfere with your shot and it becomes a win-win as far as archery equipment goes. And since several of our archery arm guards are emblazoned with heraldic emblems and impressive designs, they also go a long way towards enhancing your personal style too! We also carry archer hand protection in the form of supple leather gloves and finger guards that help to keep your digits safe and secure. For hand crafted protection that not only keeps you safe but also sets you apart as an archer, nothing compares to the variety and the quality that you can get from the arm guards and gloves found here at Medieval Archery.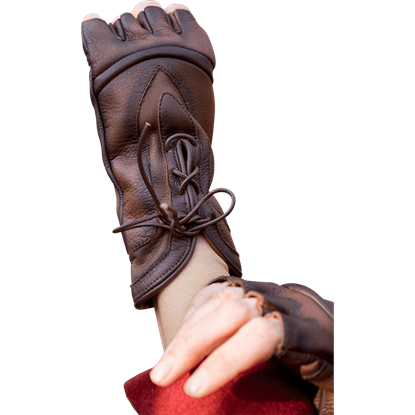 Item # MCI-3337
Skilled thieves require dexterity and a good grip, the Thief Leather Gloves offer both! With their fingerless design, you gain the mobility and sensitivity of bare hands alongside the palm protection provided by leather gloves.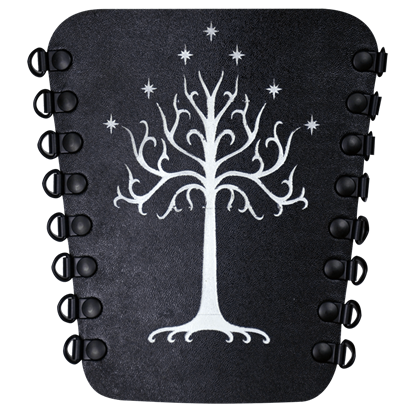 Item # DK6104
As skilled as their archers were, those from Middle Earth still sought to protect their arm from the snap of a bowstring. When you put on one of these White Tree Archers Arm Guards, you will feel just like a bowman from Gondor.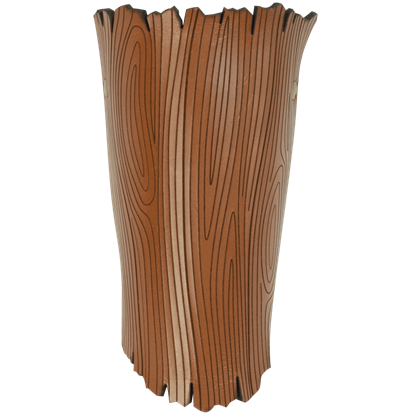 Item # DK6109
As the orc army trudged down the Kings road, the elf stood guard. One brute turned to follow a deer. The ranger drew her bow, the Woodland Archers Arm Guard blending in with the dappled oaks. The arrow whispered death to the orc.